THE LATEST THINKING
The opinions of THE LATEST's guest contributors are their own.
If you've ever wanted to experience the reality of zero gravity, now's your chance.
An entity called Zero Gravity Corp. is now offering real flights to simulate the effects of zero gravity. In the words of Zero CEO Matt Gohd (wonder if that's pronounced like "God?"), it's "like being an astronaut."
Their 2020 flight schedules originate in 12 U.S. cities/areas: Atlanta, Austin, Houston, Las Vegas, Los Angeles, Miami, New England, New York, Orlando, San Francisco, Seattle, and Washington, D.C.
Calling to mind the President's Air Force One, the folks at Zero-G have named their aircraft G-Force One -- a modified Boeing 727.
In what is termed a ZERO-G Experience®, you can book a seat on a flight for a mere $5,400 (+5% tax) where you will experience (endure?) "15 parabolic maneuvers creating 20-30 seconds of microgravity each."
Customers also get merchandise, meals, slick photos/videos, and a certificate of completion. Understandably, passengers are admonished not to drink or eat greasy foods in the close period before the adventure.
For the well-heeled who can fork out $55,000 (+5% tax), you can have your own private section on a flight - although this experience may not be totally private, as there are a total of 12 seats set aside for this benefit.
For the 1%ers, you can have your very own private flight experience. This fee starts at $165,000 (+5% tax).
People can also get involved in other applications of Zero-G operations which include media productions, education, and research.
So for those in the market, make your reservation today.
THE LATEST THINKING
Webisode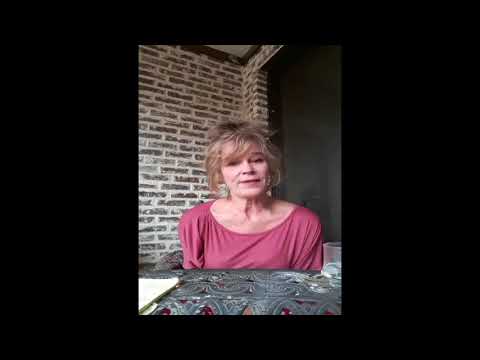 Meet Tammie Wilson, Director of Administration at THE LATEST