THE LATEST THINKING
The opinions of THE LATEST's guest contributors are their own.
Who's Playing Cable in Deadpool 2? An Utterly Pointless Speculation
We are less than a year away from the highly anticipated sequel of Deadpool. Deadpool 2 ups the ante by introducing an iconic character from the comic books, Cable, as well as the lesser known but equally integral Domino. Deadpool creator Rob Liefeld was recently quoted as saying "The casting of Cable and Domino is going to blow people's minds." Sounds like it's time to make some uninformed predictions!
Last year, Fox somehow exceeded lofty fan (and dismal internal) expectations with the success of Deadpool. Not only did super nerds approve of the Merc with a Mouth's debut, but critics as well—no easy feat for the studio that brought us X-Men Origins: Wolverine and the most recent disastrous attempt at a big-screen Fantastic Four.
Fortunately for Fox, they had so little faith in Deadpool that they allotted a measly $58 million to produce it; with total earnings now north of $800 million, I'd contend that they got a pretty favorable return on investment. That success has guaranteed—for better or worse—that the sequel will be a blockbuster, opening the door for a number of A-listers to play the new additions.
Rumors abound, and right now Pierce Brosnan has the nod for most likely to play Cable . . . This is literally what the 'Unimpressed' emoji was made for—this very instance. Consider my mind not blown. Nothing against Brosnan, who's a great actor, but is he really the most exciting possibility?
No. He is not. So please allow me to indulge in some wishful speculation of alternative but amazing options to portray the time-travelling son of Cyclops:
Arnold Schwarzenegger
Images: Marvel Comics, Paramount Pictures
I mean, come on. It's uncanny! Move over DeVito, we found Arnold's real twin. I'm not even sure they aren't the same person. Have you ever seen the two in the same room? Neither have I. Just sayin'. (And yes, I realize Cable looks even more like Dolph Lundgren than the Schwarzenator in that image, but then I couldn't have used my super awesome Twins joke.)
Steve Bannon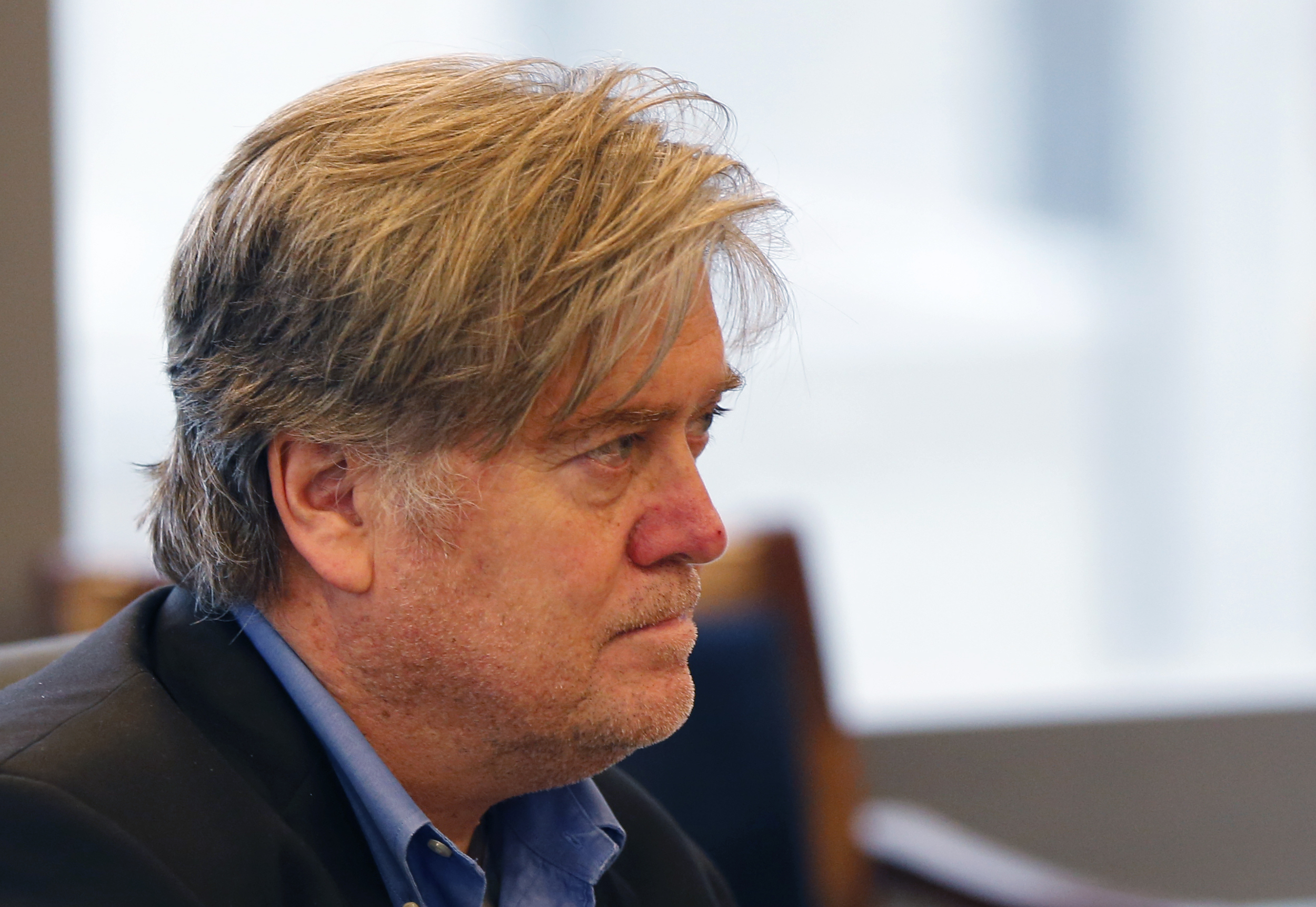 Image: Associated Press
True, Bannon may not have the physique, but Cable is also known for his psychic powers, something Bannon clearly possesses, evidenced by his unequivocal control of our president. And he sure as hell has the scowl. Just look at that punim! Death stare, right? Pretty sure someone's head is exploding out of frame.
Stephen Lang
Images: 20th Century Fox, Marvel Comics
I mean, I feel like I don't even have to explain this one. He's Cable. He is Cable. Need I say more?
Kim Jong-un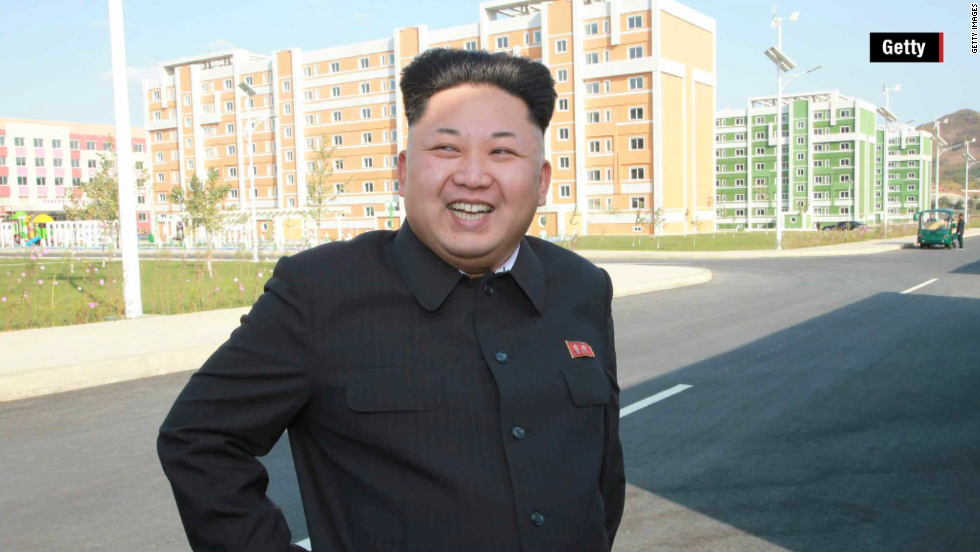 Image: Getty
OK, I grant you, this one's a bit of a stretch. But hear me out . . . it would be hilarious.
Senator Elizabeth Warren
Image: Getty
Hey, if they can gender- and race-swap the Ancient One in Doctor Strange, no reason it can't be done here. Truly no disrespect intended to Madame Warren BTW. She is just BA as the day is long. OMG. YOLO. ACLU.
My crystal ball's a little cloudy when it comes to Domino, but as long as Sen. Warren is playing Cable, I don't see why Mitch McConnell couldn't take up the mantle of Domino. And this instance is the one for which the 'Smiling Devil' emoji was created.
That's all I've got. Do you have any suggestions? Think I'm right on any? (I'm feeling pretty good about Kim.) Comment below!
-Deadpool 2 hits theaters next January.