THE LATEST THINKING
The opinions of THE LATEST's guest contributors are their own.
Which Big City Do Millennials Prefer?
All big cities come with a hefty price tag, but some may be more affordable and offer the same or more of the qualities that you are looking for.
Millennials participated in a survey in which a majority answered that their preferred city is New York City. As a person who is a millennial and has lived in the city of New York, I can see why it is considered a good choice. It has a thriving job market, nice parks, excellent walkability, many different eateries, elite colleges and universities and so much more.
The one box that New York City does not check off is affordable rent, which may be a huge deal-breaker for individuals who are not wealthy. According to Zillow, the median rent price for an apartment in New York City is $2,900 per month.
When I rented a bedroom (not an apartment) in Brooklyn, I paid $1,450 per month. As I am originally from North Carolina, my family would often remind me that I could rent an entire house for less than my bedroom. My response, similar to others' trying to make it in The Big Apple, was that you are not only paying for a bedroom but also the accessibility and nearby amenities that New York offers. It is no surprise to anyone that rent is very expensive in the city of New York or San Francisco (2nd most preferred city by millennials), but the rates are continuously on the upswing in these cities with no real signs of coming to a halt.
Smart Asset conducted a study in which the data showed a person living in New York City would need to make an annual salary of $158,229 to live a comfortable lifestyle, and a person in San Francisco would need to make $216,129 per year to live comfortably as well. These numbers are something that millennials should be made aware of before deciding on their ideal city.
I now live in another big city, Philadelphia, that is 90 miles south of New York City. Although it is a less popular choice, Philly ranks at the very top when assessing the different qualities that millennials are looking for in a city. Some of the features that Philadelphia provides are a good job market, affordable rent, affordable home prices, walkability, great public transportation and more.
Since moving to Philadelphia, I still have the amenities and accessibility that a big city offers at a much more affordable rate. Philadelphia residents can bring home a yearly rate of $65,100, which is a significant difference compared to the needed salary of other big cities. Also, on days that I miss the Empire City, I can easily pack a bag and be there in less than two hours. That is a win-win!
THE LATEST THINKING
Webisode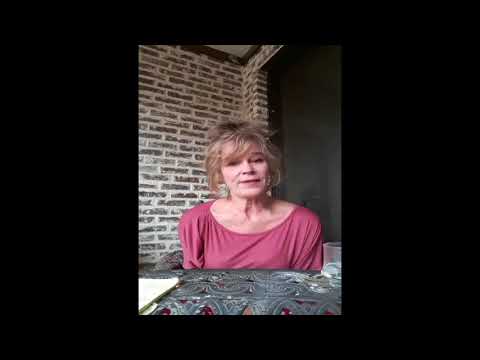 Meet Tammie Wilson, Director of Administration at THE LATEST