THE LATEST THINKING
The opinions of THE LATEST's guest contributors are their own.
VIDEO: Olympic Snowboarding is Heating Up the Winter Olympics
So far the Snowboarding competition has been what the kids call lit, fam.
What were you doing at 17? Arguing with your parents? Struggling through Advanced Algebra? Winning Olympic Gold Medals?
Unless you're Chloe Kim, you are much more likely to answer "yes" to the first two than the third. The Long Beach, CA native turned plenty of heads across the world as she dominated the competition in the half pipe to become the youngest snowboarding gold medalist in Olympic history.
Not to be outdone, Shaun White came out in the qualifying round in the Men's Half Pipe and shredded the competition, posting a 98.50 score and left us wondering what magic he would bring out for the Final.
What has been your favorite moment from the Pyeongchang Games so far?
THE LATEST THINKING
Webisode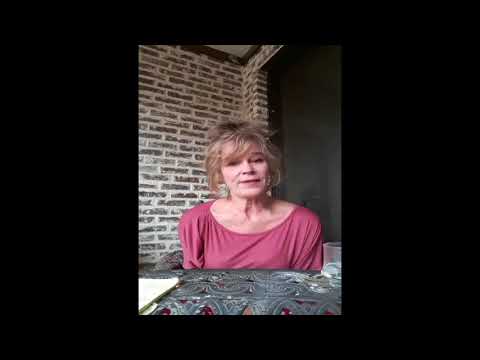 Meet Tammie Wilson, Director of Administration at THE LATEST