THE LATEST THINKING
The opinions of THE LATEST's guest contributors are their own.
Traveling and the Price of Gas
We should spend time trying to get our politicians to lower the price of gas.
We should spend time trying to influence our politicians to lower the price of gas for Easter and for the duration of the summer.
During Easter people travel to different parts of our country to explore, have some fun and be with family and friends. But this year the price of gas is heading up which may prevent many from being able to make those trips.
It would be nice if the price of gas was two dollars per gallon or less. That would sure help the people who are traveling to be with friends and family.
Spring is the perfect time for traveling, when everything seems to be green instead of being dried out by the summer sun. The rivers are high, good for rafting, the wild flowers are starting to bloom, schools will be on their spring break, which will give the children time to be with their parents and for visiting family and friends.
This begs the question, why are our leaders so focused on building a wall, instead of working to decrease the price of gas?
It seems like this administration only cares about building an unwanted barrier between Mexico and the United States and not about improving the life of the citizens of the United States.
THE LATEST THINKING
Webisode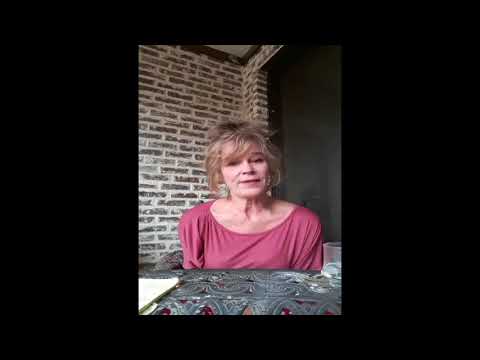 Meet Tammie Wilson, Director of Administration at THE LATEST