THE LATEST THINKING
The opinions of THE LATEST's guest contributors are their own.
The Wonder of April the Giraffe
I'll admit it: I'm one of those people who have been watching a live stream of a pregnant giraffe, just waiting for her to give birth.
In case you haven't watched TV, read the news or been on social media lately, there is currently a live stream of a giraffe at the Animal Adventure Park in Harpursville, New York. Her name is April, and the world is waiting for her to go into labor.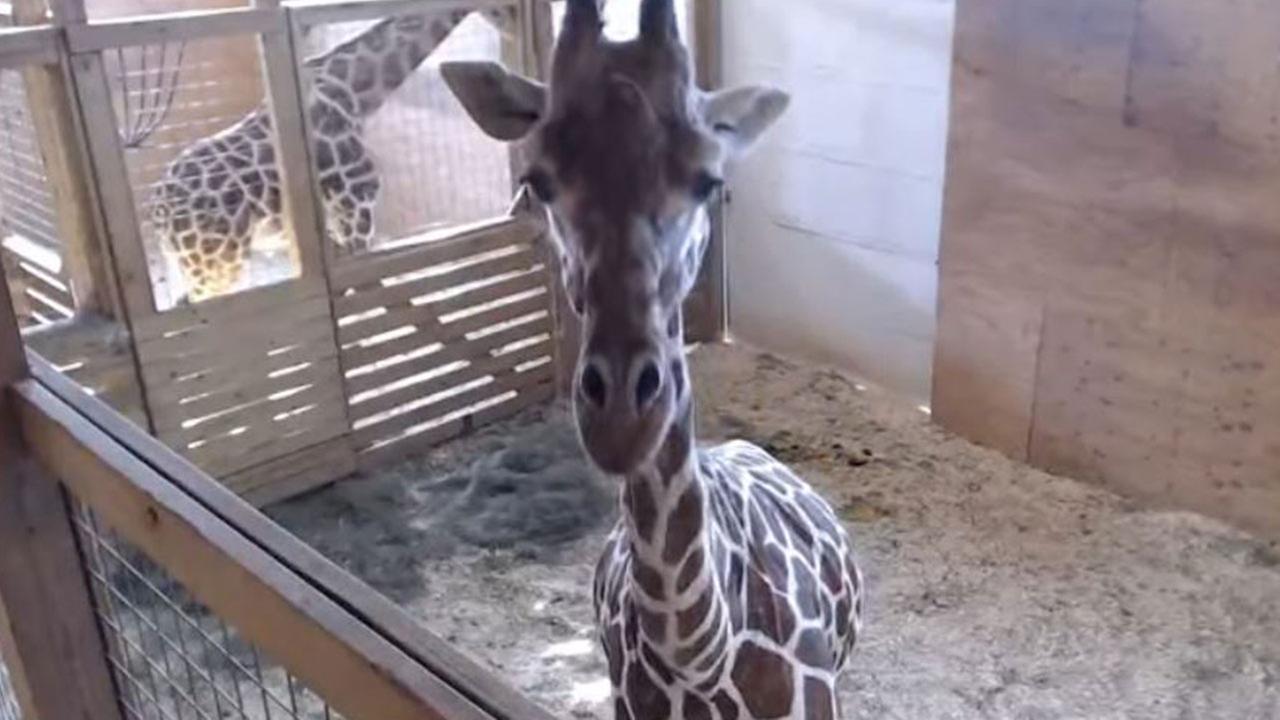 Source: ABC
I first saw it on my Facebook feed. I'm a huge giraffe fan (along with sea otters and dogs, they are in a three-way tie for my favorite animal), so of course I sat there for a few minutes and watched April walk around her stall.
Afterwards, I got back to work and figured I'd eventually see a story about how April had given birth. I'd oggle the adorable baby, send a few photos to my friends saying "LOOK HOW CUTE" and get on with my life.
But now here I am, a week later, still checking in on April, wondering when her big day will come.
I'm not the only one either -- literally millions have been watching. April's story is being reported on far and wide, from the BBC to Denver's local newspaper. April is a phenomenon, and I'm sure the Animal Adventure Park is expecting a good spike in business once the calf arrives (I know I'd make the trek if I were still living in New York!).
This is just another instance of me not understanding what makes a viral video catch on. Something as mundane as watching a giraffe wander back and forth all day is an internet sensation. Even as someone who is avidly following April's life, I don't even know why I'm so enraptured by it.
Whether people are tuning in because they love giraffes, are interested in the birthing process, or just want an escape from their daily routine, I'm not sure. All I know is: giraffes are majestic creatures, baby animals are amazing and I hope April isn't too nervous for her big on-screen moment.