THE LATEST THINKING
The opinions of THE LATEST's guest contributors are their own.
Selfie Kid Takes Another Selfie With Justin Timberlake
Selfie Kid, Ryan McKenna, went to Justin Timberlake's show in Boston, MA, last night and properly met Justin Timberlake.
Last night in Boston, MA, at TD Garden, Justin Timberlake performed for his first night in Boston as a part of his Man of the Woods Tour. Selfie Kid, Ryan McKenna, who took a selfie with Timberlake during his halftime show Super Bowl performance, was there as well. McKenna, who is from Hingham MA, was invited to the show when he was on The Ellen DeGeneres Show, where Timberlake invited him to come to his Boston show to meet him backstage and take another selfie with him.
McKenna described the moment as surprising when he went backstage to meet Timberlake, as he told a Boston NBC affiliate, "I went into Justin's dressing room and he like surprised me — jumped out. And he was like, 'What's up man?!' And then we took another selfie. And then Patriots players came in — Julian Edelman, which was so cool because I'm a huge Patriots fan."
Timberlake also dedicated "Can't Stop The Feeling" to McKenna last night since that was the song they took the famous selfie during the Super Bowl Half Time Show performance.
The new and improved updated selfie does have one difference though, McKenna has no braces!
THE LATEST THINKING
Webisode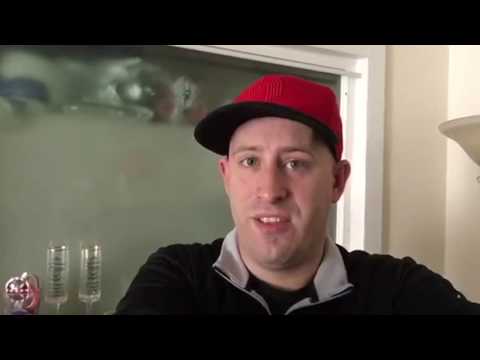 Meet Brian Taylor, Sports Managing Editor at THE LATEST