THE LATEST THINKING
The opinions of THE LATEST's guest contributors are their own.
Screen Time Rules for Kids
Unlike generations of the past, parents must be vigilant to monitor and educate their kids when it comes to television, the internet, gaming and phones.
Here's the "when I was a kid" story. No, it doesn't have to do with walking to school in the snow, after all, I grew up in Hawaii. I had to dodge coconuts. This story has to do with screen time. And while my brother and I would race for the dial at the end of any television program because the first to the dial had rights for the next show, the most our mom had to worry about was us watching too much television or heaven forbid, we sit too close to the TV.
Boy, have times changed. Parents must concern themselves not just with how much television but what access to channels children might have and the various type of content they might encounter. Then there is surfing the internet and the rabbit holes of risk kids can find there. Online gaming is a potential problem for strange encounters, foul language and an introduction to war violence. Kids with smartphones are downloading dating apps like Tinder with fake profiles.

Parents must be vigilant today. Here's what you can to do keep control of the situation and not seem like the fun-ogre.
1. Talk to your kids from an early age about online risks. Stranger danger is just as real online as in person. Learning to communicate about tough issues from a young age is imperative.
2. Set parental controls. If you're like me and just couldn't figure it out, call your cable company and they are more than happy to walk you through it.
3. Conduct safety checks. Some parents do nightly checks on texts and surf history. I do them randomly, sometimes when he is in the shower. It's a rule that if I see you deleting history, you lose the phone or laptop.
4. Set timers for actual time limits on screens and get a real alarm clock so your child isn't going to bed with their phone -- they will be on it and they will wake up with red tired eyes from a lack of sleep and staring at a small screen in the dark.
5. Keep video games and consoles out of bedrooms or require that doors remain open when playing. Even if kids have headsets on and you can't hear the other party, you can get a pretty good indication of the conversation based on how your child responds.
There is a lot for parents to monitor and it can be overwhelming. By setting some basic rules as a foundation, you will set the tone for your child to not only practice safe online practices but to be a bit more street savvy in the process.
THE LATEST THINKING
Webisode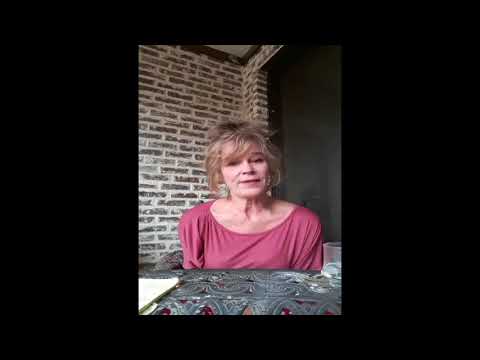 Meet Tammie Wilson, Director of Administration at THE LATEST