THE LATEST THINKING
The opinions of THE LATEST's guest contributors are their own.
Sacred Cow of Racial Diversity a Load of Bull
Diversity in and of itself is assumed by many to be an unquestionable benefit to society. Unfortunately, the unrelenting push for diversity – especially as it relates to race – has had unintended consequences. Instead of treating people as if race is incidental, it has magnified the importance of racial identity.
The word most associated with the new 116th Congress is "diversity." It's nearly impossible to hear or read a news story about the fledgling Congress without coming across said word or a version of it. See here, here, here, here, here and here. Of course, for many Democrats, progressives, liberals and others on the left side of the political aisle it's axiomatic that diversity is inherently good. To doubt that in any way, shape or form is heresy in the world of identity politics.

To be sure, no sane person is against diversity per se, or opposes it as an organic outcome. After all, a Congress that looks more like America is the result of November's midterm elections. But in light of the political left's ceaseless campaign mandating diversity, the question has to be asked: Is diversity intrinsically a societal good? Is there anything especially valuable about diversity merely for the sake of diversity? The political left tends to dominate the push for diversity, usually on the grounds of race, gender, sexual orientation and religion. Given that race (more so than any other of the aforementioned identities) and diversity have become inextricably intertwined, this essay focuses on race.

This top-down promotion of racial diversity, however, has led to some unexpected side effects in the form of a disturbing contradiction. By insisting upon a certain racial makeup of a given population and making the claim that said makeup of that population has innate value, diversity adherents are not only admitting, but insisting, that race is of paramount importance, eclipsing even competence and excellence.
In other words, the goal of overcoming racism via a hyper-focus on diversity has – no doubt unintentionally – morphed into creating a race-conscious society. The political left's fanatical commitment to racial diversity has insidiously redefined the opposition to racial discrimination as the appreciation of race. Ergo, not only is racism a bad and terrible thing, which it obviously is, but race itself is a good thing.

The perversity of this idea is obvious. Elevating race – an accident of biology and/or culture – to supreme importance is the very antithesis of the civil rights movement that succeeded in ending legalized segregation, disenfranchisement and discrimination in the United States. Whereas the brave members of the civil rights movement fought to end the practice of government treating people differently based on race, many of today's diversity proponents essentially champion the idea of government treating people differently based on race.

Sadly, many on the left end of the political spectrum – especially those who bow at the altar of identity politics – are blind to this moral inversion, as well as the irony of viewing diversity almost exclusively through the lens of race.
THE LATEST THINKING
Webisode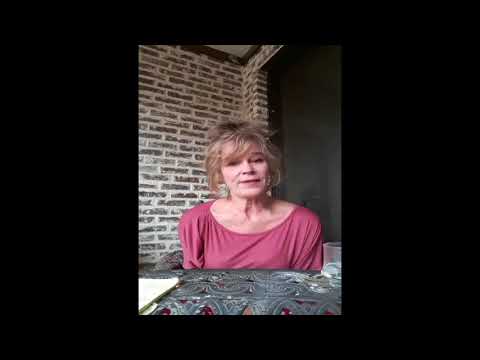 Meet Tammie Wilson, Director of Administration at THE LATEST