THE LATEST THINKING
The opinions of THE LATEST's guest contributors are their own.
Random thoughts on the passing scene.
President Trump's legal team has so far failed to produce hard evidence in a court of law of electoral malfeasance on a scale that could overturn the president's apparent loss to Joe Biden. Claiming bombshell evidence at press conferences is not the same thing as presenting solid proof before a judge.
Given Trump almost certainly does not have a legal leg to stand on, it seems some Republicans and conservatives are heading down the same path as Democrats and the left when they blamed Diebold machines for President George W. Bush's 2004 re-election victory at John Kerry's expense.

Due to COVID-19, presumptive President-elect Biden has said he will limit his Thanksgiving celebration to three people, which is only slightly lower than the average number of attendees at one of his 2020 campaign events.

The mainstream media would be tougher on Biden if journalists threw real softballs at the probable next president of the United States, instead of the current metaphorical softballs they lob at him.
Speaking of the mainstream media, reporters and political pundits are going to miss President Trump when he is out of power — although they will be loath to admit it.
It's possible that we as a society have done (and are doing) more harm than good by artificially interfering with COVID-19 running its course in the form of broad-based and heavy-handed restrictions and their ancillary effects — economic ruination and increased rates of domestic abuse, depression, suicide, etc. — rather than focusing on protecting those most vulnerable to the virus.

Several politicians have already lost credibility in reinstituting severe COVID-19 control measures for two main reasons: 1) the arbitrary nature of legal constraints and 2) the ruling class has been caught multiple times not obeying its own edicts.

Nothing confirms the stupidity of humanity like people panic buying and hoarding (again) toilet paper in response to a respiratory virus.
If the Washington State Legislature was any more MIA, it would be on a milk carton.
With a couple of promising COVID-19 vaccines on the horizon in record time due to getting red tape out of the way, similar streamlined efforts should be applied to other diseases and medical conditions.
President Barack Obama — whose ego is at least as big as President Trump's — offers up more pompous pablum in his latest memoir, a hefty tome that rivals "War and Peace" in length. In a perverse sort of way, it's impressive how far Obama has been able to skate in accomplishing very little of substance in terms of public policy.
Hillary Clinton is like a cockroach that just won't go away.
British publisher, writer and political publicist Ernest Benn's most famous quote has never been more apropos, or so it seems: "Politics is the art of looking for trouble, finding it whether it exists or not, diagnosing it incorrectly, and applying the wrong remedy."
THE LATEST THINKING
Webisode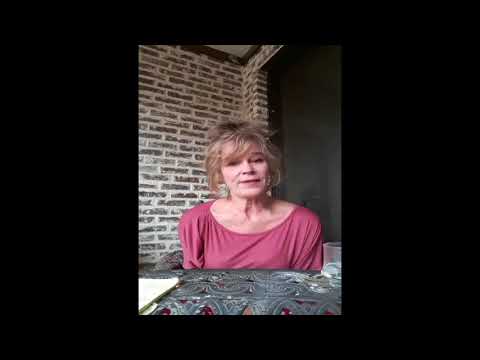 Meet Tammie Wilson, Director of Administration at THE LATEST