THE LATEST THINKING
The opinions of THE LATEST's guest contributors are their own.
People Should Be More Welcoming of Their Opinion Being Challenged
The ease with which people can just ignore others online pushes them further in echo chambers and that is dangerous to public discourse.
The times we now live in have become quite polarized; it only takes one look at the 2016 election to see just how divided this country has become. The main source of this is social media; these sites give people the ability to curate anyone and anything within their interest and display it for them to see and indulge in. That sounds like a great idea on paper and truth be told it is, people want to browse what they are interested in and ignore the things that they are not interested in. The problem that arises is that it makes it easy to ignore any points that conflict with your own and that is how we have reached our current situation.
For this discussion let us take Twitter, which has become many peoples go-to source for information in recent years. That is in part thanks to former President Donald Trump making great use of it to divulge his opinions and plans. People on both sides hung unto every word he said, looking to pick up on his plans, his mistakes and various other material he would share. People listened in on his words and then took that back to their own space on Twitter where they either mocked or praised him. Within these spaces forms an echo-chamber where hatred and praise are boosted to an absurd degree and people further cement the sides on the axis. Nuance is lost and lines are formed.
Social media, while a great tool for keeping up on anything also makes it near effortless to ignore people. We have all seen it, there are number of times that some approaches with a conflicting opinion only to be rendered irrelevant with the use of the block or mute button. That is not to say that some of these are not unwarranted, anyone that spends any amount of time on social media can attest that there are always those who deserve that kind of treatment. The amount of ease with which people can easily ignore others stands to stifle productive discussion and while I understand that no one has a responsibility to take their time to converse with people that disagree with them, I cannot help but be worried about more and more people ignoring valid criticism of their opinions.
THE LATEST THINKING
Webisode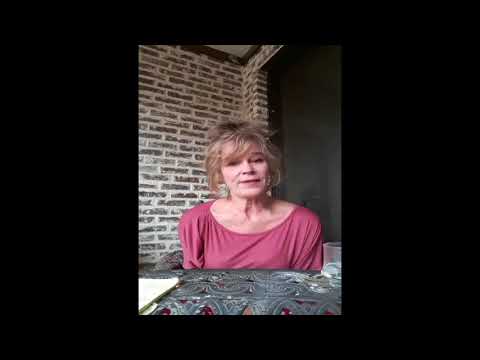 Meet Tammie Wilson, Director of Administration at THE LATEST