THE LATEST THINKING
The opinions of THE LATEST's guest contributors are their own.
No Aggression Towards Humans
What do you do when you come upon a wild animal?
For years there have been stories about how wild animals like deer, raccoons, and skunks get along with humans.
It's the same here in the Bay Area, deer would come down out of the mountains and visit open fields, parks, lawns, and back yards. As long as there is no aggression towards them.
If they feel that there is aggression towards them, they will either run away or try to defend themselves from that aggression.
Many times they will give you a warning to stay away such as a hissing sound, rattles (like a rattle snake), or stomping their hooves. In some cases, they will ignore you like a mountain lion did to a person who was reading a book in a Sierra meadow.
A person went into an area near Yosemite and found a small meadow with a small pond of water, sat down behind a tree, took out a pocket book, and started to read. About twenty minutes later he heard some twigs breaking. He looked up and saw a big mountain lion walking into the meadow towards the pond. He said that he did not know what to do.
He sat very quiet while the lion walk right pass him and laid down near the pond and went to sleep.
Quietly, he got up and started to walk towards his car, and when he got about six-feet from the car he ran and jumped in. The lion looked up and gave a big grin, like saying, "I knew you were here but I was too tired to play with you."
Just recently, about four days ago, a young girl was with her friends near Fremont, California, walking up a mountain trail when she met a young, well-looking coyote which was staring at her.
She was near a bench which was along the trail, so she sat down and did not not move. After a few minutes the coyote moved toward her. She just sat quietly and the coyote came to her and let her pet him.
Now the question is: What do you do when you come upon a wild animal? Do you run, do you stand completely still, or do you stand still and make a lot of noise and toss rocks, if you can find any, at the animal?
THE LATEST THINKING
Webisode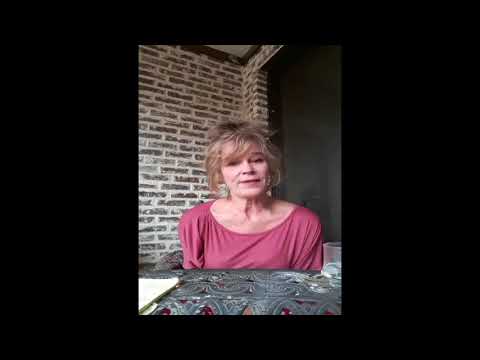 Meet Tammie Wilson, Director of Administration at THE LATEST