THE LATEST THINKING
The opinions of THE LATEST's guest contributors are their own.
How Pro-Life Conservatives Can Win the Abortion Argument
Abortion was a losing issue for Republicans across the board in 2022 in House and Senate races.
The pro-life movement won a landmark victory when the Supreme Court ruled that their previous ruling in Roe v. Wade in 1973 was unconstitutional. There is no inherent right to an abortion in the U.S. Constitution. It is now an issue that solely rests with the power of the states, which is consistent with the Tenth Amendment.
However, the 2022 midterms resulted in many losses for conservative candidates because they failed to effectively communicate a winning message on the issue of abortion. They allowed liberals to dominate the abortion conversation because many conservative candidates either did not want to even comment on the issue or made proposals that most voters viewed as too extreme. This led to a massive wave of young women voting overwhelmingly for Democrats in key House and Senate races across the country. Women are the majority of the American electorate, and the Republicans lost the Senate and almost lost the House largely because of this issue. Some Republican House and Senate candidates called for a national abortion ban, even though the Supreme Court ruling made it clear that it is a state's rights issue through the Tenth Amendment.
There were also Republican candidates in several states who foolishly ran on platforms that included complete bans on abortion in all circumstances, even in extreme cases when the life of the mother would be at risk if the pregnancy is continued. Some candidates (endorsed and promoted by Donald Trump) even proposed prison time for women who get abortions. This is the wrong type of message to be sending to young women who are faced with this type of dilemma. There was a massive backlash to these extreme proposals in 2022 that resulted in huge Democrat landslide victories in many large states, including Pennsylvania, Michigan, and Illinois. These states are now so deeply blue that they have become destinations for abortions without any restrictions whatsoever.
However, the model states for the conservative pro-life movement are Florida, Georgia, and Texas. Governors Ron DeSantis, Brian Kemp, and Greg Abbott all won re-election in landslide victories while running on pro-life platforms that did not include any extreme proposals that would make women feel that they are being targeted. These states have banned abortion after a fetal heartbeat is detected but make exceptions for extraordinary circumstances that prioritize the survival of the mother.
Pro-life conservatives win the abortion argument through compassion and common sense solutions that do not seek to criminalize women. One of the most effective ways that the pro-life movement succeeds in saving the lives of unborn babies is through supporting charities that offer free ultrasounds for women who are considering abortions. Statistically, women who are in these situations are more likely to choose life for their unborn babies after they see the ultrasounds that truly reveal the humanity. The Bible says that God knew us before we were even formed in the womb.
THE LATEST THINKING
Webisode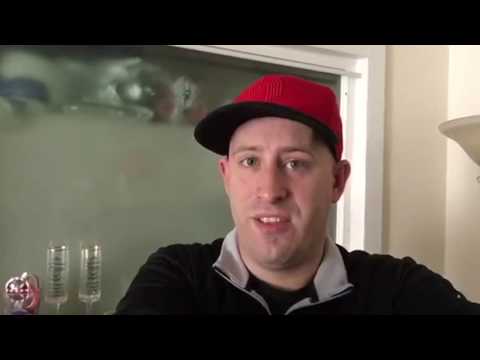 Meet Brian Taylor, Sports Managing Editor at THE LATEST