THE LATEST THINKING
The opinions of THE LATEST's guest contributors are their own.
Mike Fiers of the Oakland Athletics pitched a no-hitter this past week.
Last Tuesday night, Mike Fiers pitched a no-hit game at the Oakland Coliseum in inter-league play. His opponent was the Cincinnati Reds from the National League.
Not receiving much run support, Fiers and Oakland nevertheless won the game, 2-0. This was the second no-hitter in Fiers' career; his first came back in 2015 as a member of the Houston Astros.
Fiers threw 131 total pitches, struck out six batters and issued two walks in posting the 300th no-hitter in Major League Baseball history. Interestingly, this was the most pitches in a no-hitter since Fiers' 2015 no-no.
Baseball is a team game. The Oakland pitcher had some fine defensive plays in support of his effort and accomplishment. In back-to-back at-bats in the top of the sixth inning, A's second baseman Jurickson Profar and center fielder Ramon Laureano made great catches to preserve the no-hitter. Laureano's play was particularly spectacular as he robbed Reds slugger Joey Votto of a 388-foot home run, leaping up and over the wall to make the grab.
Here's video of both of the outstanding defensive gems.
Not many people witnessed Mike's performance as the game didn't end until after 2 a.m. ET, and only around 12,000 were actually in the stands in the Oakland Coliseum -- a pretty low attendance figure for a Major League Baseball game.
THE LATEST THINKING
Webisode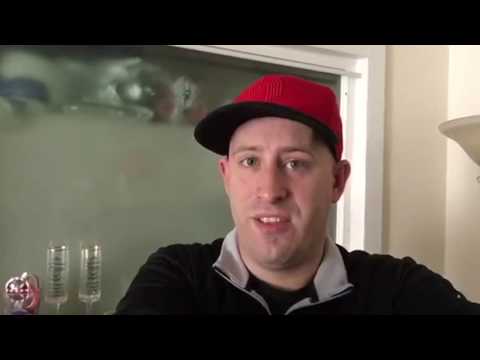 Meet Brian Taylor, Sports Managing Editor at THE LATEST