THE LATEST THINKING
The opinions of THE LATEST's guest contributors are their own.
Federal Student Loans On Hold During Crisis
During this time of crisis, the government has decided to postpone Federal student loan interest and payments.
As we all know, the student loan debt amount has exceeded $1.56 trillion as of this year.
The average college student carries about $30,000 in student loan debt alone, a crisis millions are affected by. During this time of uncertainty, that being the COVID-19 pandemic, the government has decided to postpone interest as well as payments on Federal student loans. According to Fox News as of today, March 20, President Trump has suspended these items for the next 60 days, plus an extension if need be.
"'Today, Betsy Devos directed federal lenders to allow borrowers to suspend their student loans and loan payments without penalty for at least the next 60 days, and if we need more we'll extend that period of time,' Trump said."
This news, I'm sure, will bring smiles to many of us hardworking college folk. Paying off student loans as quickly as possible, even before graduation, brings a sigh of relief to many. While many businesses have closed their doors according to their state's directions, to some, this suspension will just add stress. With no income coming in and not meeting the minimum wage on a weekly basis along with a certain amount of hours, too.
I live in Cleveland, Ohio, and according to News 5 Cleveland, "139,468 unemployment claims were filed from Sunday, March 15 through Thursday, March 19. That was up from 4,815 claims during the same time period the previous week."
On a personal note, my sister has been affected by this crisis, her company temporarily closing. Her manager sent her a text message Tuesday morning informing her of the news, also instructing her employees to file for unemployment, which many may not qualify for. She's anxiously applying for job after job, keeping her fingers crossed for an Amazon warehouse position.
While some good has become of this pandemic, there are hardships and struggles. All we have to do is keep calm, send out good vibes to those affected, and hope for a better tomorrow.
THE LATEST THINKING
Webisode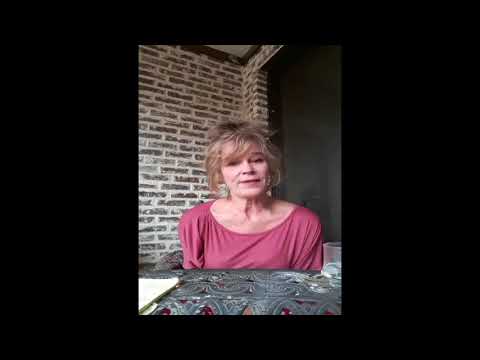 Meet Tammie Wilson, Director of Administration at THE LATEST