THE LATEST THINKING
The opinions of THE LATEST's guest contributors are their own.
Change The Game, But Don't Change The Player
MLB has announced changes that will take place in the following years. These changes could mean a new era of baseball and an entirely new game.
Recently it was announced that Major League Baseball was considering expanding the playoffs by 2022, which includes allowing the team with the best record to choose their opponent. In an NBCSports report released earlier this week, it summarized the changes looking to come within the next couple of seasons.

It includes a seven-team playoff compared to the usual five, the team with the best record in each league chooses a first-round pick of their opponent and includes division winners also picking their opponents in a wild card game. Not to mention the introduction of umpires utilizing mics to announce plays that went under review like they do in the NFL.

All these changes could muster a challenge for players and fans alike. It takes a different turn from how players look at playoffs in October. It may change the trajectory of how they strategize altogether. The main concern for these changes was to attract more viewers and to appeal to younger audiences. Changes can be tough but the tinkering of the century-old sport could bring fresh air to an always evolving sport.

These changes seem to introduce postseason as a run for the best record rather than the run for the best team. Whatever the case may be, these changes could possibly mean rewarding the analytical and tactical-playing teams. The other end of the spectrum means that it can be an inclusive postseason and an exclusive peek into October baseball. This new format could mean the popularity contest that involves fans rather than allowing for one team of each league to battle it out.
THE LATEST THINKING
Webisode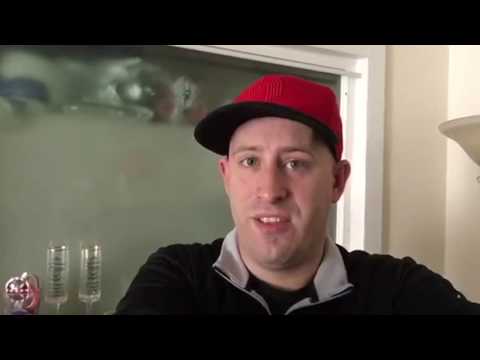 Meet Brian Taylor, Sports Managing Editor at THE LATEST