THE LATEST THINKING
The opinions of THE LATEST's guest contributors are their own.
When you say you're biased you have strong feelings towards someone.
We were asked why we are biased towards Vice President Joe Biden.
After thinking about what the candidates said and discussing their political position with several other people, we became biased towards Joe Biden.
When you say you are biased towards something, it means you have positive or negative feelings toward that person or thing.
What makes us feel that way about Biden is that he thinks before he does something or says something, whereas President Trump jumps into it without thinking.
As an example, during the debates, Biden took time to answer questions and President Trump, instead, came out with whatever he was thinking (smack-talk), interrupting the answer Biden was giving. When President Trump was asked more than once to stop with the smack-talk, he agreed, and then he continued to interfere with Joe Biden's answer.
President Trump often states that he should put a stop on the Chinese coming into our country in order to stop the coronavirus. The truth is that he only put a request to the Chinese Government to stop people from coming into our country until the virus can be controlled.
Another thing that irritated us was when he and his family were at political rallies and stopped wearing masks, which they were asked to wear. He was proud of himself that he did not show positive for the virus, but days after the rallies he got the symptoms of the virus, had to be quarantined, and was later taken to a hospital.
All the testing he did before he showed positive for the COVID-19 showed that he was negative. If he would have worn a mask at his rallies, there's a chance that he would still be negative. But this cockiness of his irritates many people and pushes them towards the person he is running against, who at this time is Joe Biden.
Therefore, vote for the person who you think will move our country forward within the next 4-years, on November 3, 2020.
THE LATEST THINKING
Webisode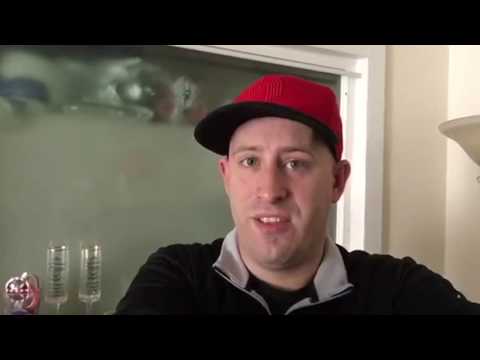 Meet Brian Taylor, Sports Managing Editor at THE LATEST