THE LATEST THINKING
The opinions of THE LATEST's guest contributors are their own.
American Flag Upside Down
There are many codes that we use when flying the American flag.
We stopped along Highway 4, near Angles Camp, California, where there was a small restaurant, and went in to have dinner.
About ten minutes later, two fishermen came in and sat down in a booth next to ours. They started to discuss their trip to this area to go fishing—we listened in and their story was very interesting.
"While driving by a small town, high in the Sierras, we were passed by five sheriff cars and two fire trucks. This was on a wide two-way highway, where there are gigantic pine trees and signs warning that there could be deer and dangerous bears on the road.
Several miles ahead of us there was a big intersection that led to a small community. The sheriff cars and fire trucks turned off and went towards the community; of course, our curiosity got the better of us and we followed."
The problem was that there were two big black bears tearing apart a small pop-mom grocery store with a post office.
"Cell phones hardly work in the area because no one can get a decent signal," one of the fisherman said. "You have to use a land phone, like in the old days, to get help."
After the owner of the store was chased out of the store by the bears, he went to the American flag that was flying above the store that tells everyone in the area that there is a post office here.
He took down the American flag and reattached it, up side down so the stars were facing the ground, and pulled it back up-- the American Flag was flying up side down.
Which is one of the flag-codes that there is an emergency and help is needed.
The American flag has a set of codes that tells a person how and why the flag can be used. Some examples:
When it is flying at night there must be two spot light beams on the flag;
If it is up side down, emergency help is needed;
Otherwise, the stars must face toward the sky when flying, as well as
The stars must face towards the top of a casket.
These are only a few elements of the American flag code.
As you can see that our American Flag has its own set of codes, besides telling everyone that it's an American flag.
Therefore, let us honor our flag on Flag Day; it has many uses for us.
THE LATEST THINKING
Webisode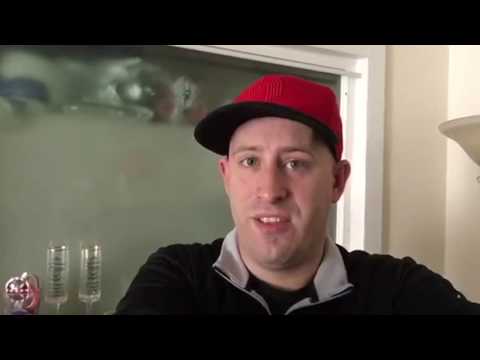 Meet Brian Taylor, Sports Managing Editor at THE LATEST