THE LATEST THINKING
The opinions of THE LATEST's guest contributors are their own.
In 2021 America, just about every political intervention and every policy decision seems to — by design or otherwise — turn a good situation bad or exacerbate an already terrible state of affairs.
Twentieth century British publisher, writer and political publicist Ernest Benn once noted, "Politics is the art of looking for trouble, finding it whether it exists or not, diagnosing it incorrectly, and applying the wrong remedy."

Benn's trenchant observation during a different time and in a different place seems to apply all too well right now to America, a nation whose officeholders as a whole have forgotten the merits of a constitutional republic with limited government, market economics and a foreign policy premised on peace through strength. Today's politicians do not do the right thing because they cannot see past their next election. "Extinct" best describes rational, long-term decision-making in the political realm, having been rendered subordinate to bureaucratic expediency ages ago. In short, our glorious leaders are pursuing and enacting policies history shows do not work, while eschewing policies history shows do work.

The result is — has been — a disaster for America. Even now, the winding-down COVID-19 pandemic serves as the raison d'etre for the expansion of the leviathan that is government. A nation founded on the notion of the people being left alone to pursue their individual destinies per the capacities nature endowed them with is now home to an interventionary machine as powerful as Rome at its zenith. Drowning in a $28-trillion sea of red ink, as America is, has no effect on the president and members of the majority party in Congress who think nothing of spending public money in trillion-dollar increments.

Such unlimited forays into the economy by government threaten to impede the post-pandemic recovery that wants to happen if only the state would get out of the way. Naturally, arrogant politicians have already indicated their plans for further unnecessary expenditures, including a morass of business-killing regulations and higher taxes. After all, never let a crisis go to waste.

Everywhere one looks, there is government ineptitude. Crime and no punishment is an apt description of policies that functionally raise the transaction costs of enforcing the law while lowering those of breaking the law. Critical race theory threatens to render the victory of the civil rights movement Pyrrhic by balkanizing America along tribal lines. A burgeoning humanitarian crisis at the porous southern border portends a challenge to national sovereignty in the form of unchecked illegal immigration, a problem presidents and lawmakers have ignored for decades.

Abroad, potential military challenges loom from China, Russia and Iran, while the current administration chooses national defense — unquestionably government's paramount responsibility — as the one area in which to pinch pennies.
Likewise, 90-year-old American economist and social theorist Thomas Sowell's de facto corollary to Benn's lament rings true now more than ever: "There is nothing so bad that politics cannot make it worse."
THE LATEST THINKING
Webisode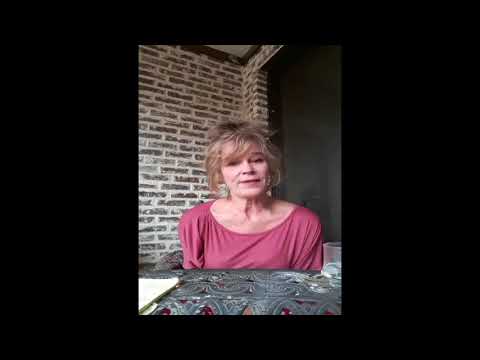 Meet Tammie Wilson, Director of Administration at THE LATEST