THE LATEST THINKING
The opinions of THE LATEST's guest contributors are their own.
After the curtains are fixed, the air raid wardens walk away.
When talking to several people born in the late 1920s, they said even during WWII there was never a lock down as we had in the last three months.
There were items that you could not get right away because they came from a country that the war was in. The only time that a person would wear a medical face mask was during hospital operations.
One mentions that he, his wife and their two children were spending three days in San Francisco when one night the air-raid sirens went blasting. He said that they were having dinner at his sister-in-law's apartment and his brother-in-law closed several big air-raid curtains.
About 30 minutes later there was a knock at the door. Two air raid wardens were standing at the door, saying the curtains did not close tightly because you could see a light between them. After the curtains were fixed, the Air Raid Wardens walked off.
The next day, around 6:00 pm, he left the city to go back home and was stopped at the entrance to the Bay Bridge by several MPs. They made him put tape on his head lights before crossing the bridge.
After they crossed the bridge and were driving through the Altamont Pass, they were again stopped by MPs. They had to wait for several trucks to pass by before they could continue their trip. After waiting, about 10 trucks passed by them.
Several years after the war, he found out that the people in the trucks were Japanese going to a special camp that was set up for them, until the war was over, near San Francisco.
One of the men mentioned that after WWII was over, his wife got a telephone call saying that Hitler should have killed her family and all the Jews during the Holocaust. After this call was reported to the county sheriff's office, a report came back that the person who made the call worked at the PGE Warehouse. He was fired and brought up on harassment charges.
In other words, this is the first and only lock down that these men know of that the United States has had in over a hundred years.
THE LATEST THINKING
Webisode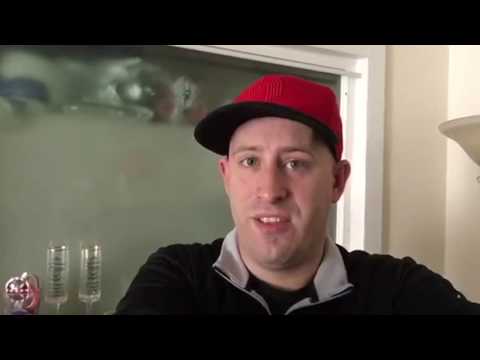 Meet Brian Taylor, Sports Managing Editor at THE LATEST