THE LATEST THINKING
The opinions of THE LATEST's guest contributors are their own.
As the Major League Baseball season approaches, there will be at least one interesting rule change.
When the 2020 Spring Training season begins on Thursday, March 12, Major League Baseball will officially implement a rule change where a pitcher (either a starter or a reliever) must pitch to at least three hitters.
This number (three) includes the batter "then at bat" (or any substitute batter) when a pitcher comes into the game. This is in effect until the batter is out, manages to reach base or the offensive side is retired. Injury or illness would be allowed (at the discretion of the crew chief's judgment) exceptions to this new regulation.
So gone will be the pitching strategy situations where a pitching coach brings in one particular thrower to face just one hitter, such as bringing in a lefty pitcher to face a left-handed hitter or vice versa. Or maybe a low-ball pitcher to face a power slugger who normally tees off on the high fastball.
Other rule changes include an increase in the allowed active roster limit, from 25 to 26 players. Baseball clubs will also be permitted to declare "specific 'two-way' players" who could play a field position, take designated hitter at-bats, as well as pitch. Players without this classification would not be allowed to pitch under certain circumstances.
The injured list has been altered from a 10-day period to 15.
In terms of challenging a particular play, coaches will now only be allowed 20 seconds to do so; the previous time was 30 seconds.
There will predictably be a lot of debate about all of these changes.
THE LATEST THINKING
Webisode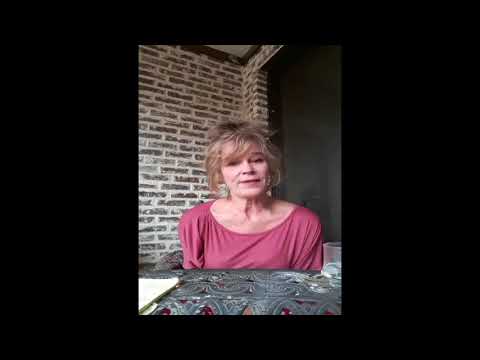 Meet Tammie Wilson, Director of Administration at THE LATEST